На западе и в штатах авто тюнингом занято большое количество людей. Регулярные специализированные авто выставки посвященные авто тюнингу способствуют развитию этого тотального увлечения. Автомобили тюнингуют до такой степени что в них трудно узнать базовую модель, а что касается их технических характеристик, то переделки превосходят в несколько раз базовый автомобиль. Столь мощные автомобили создают для участия в гонках, или же просто для души. Приятно управлять автомобилем у которого под капотом 400-500, а то и больше лошадиных сил. От одного нажатия на педаль газа захватывает дух, ну, а когда ты оставляешь позади себя на дороге спортивные авто, это просто приводит автолюбителя в восторг.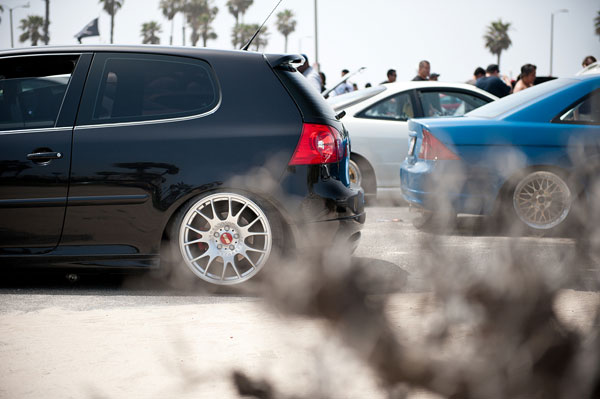 Среди участников таких выставок: крупные и мелкие компании, занимающиеся производством, продажей, ремонтом автомобилей самых разных моделей, изготовлением, поставкой и установкой автомобильных комплектующих и др. Такие мероприятия, как автовыставка, скажем, для молодой, только начинающей развиваться компании, — это отличная возможность заявить о себе на автомобильном рынке, представить свои продукцию/услуги, найти партнеров/потенциальных клиентов.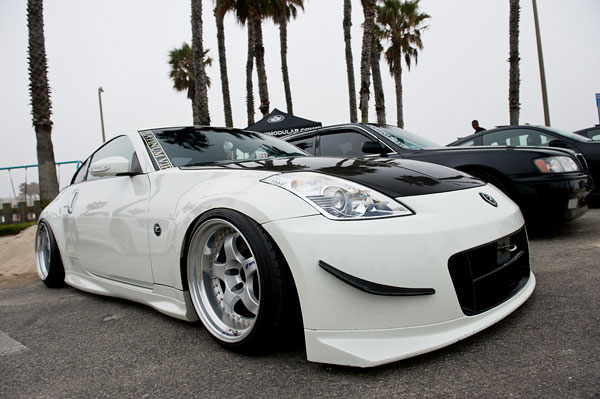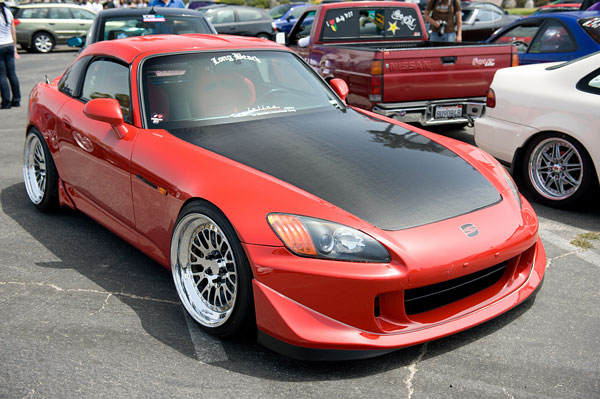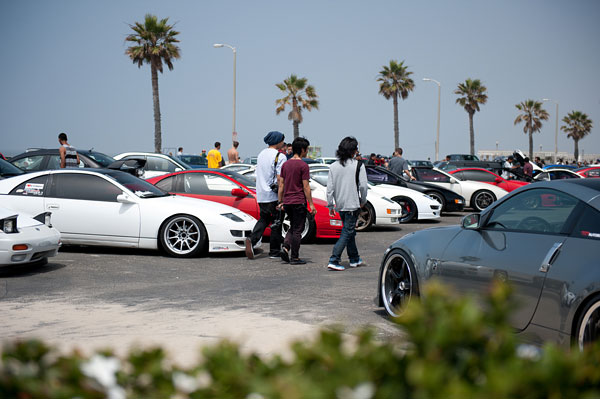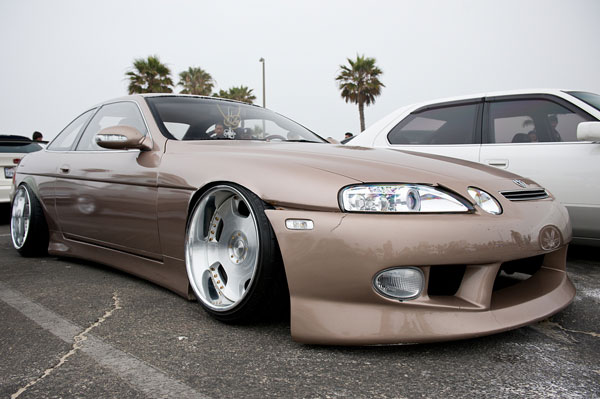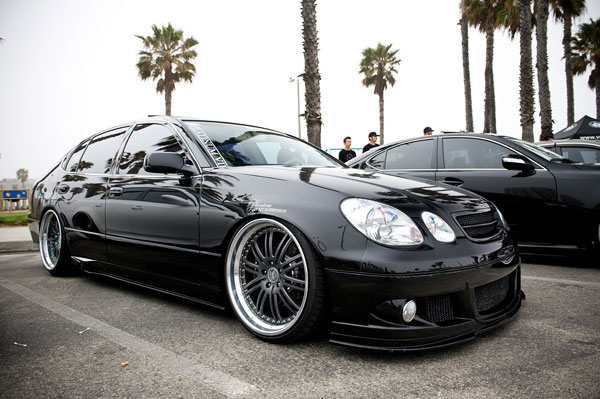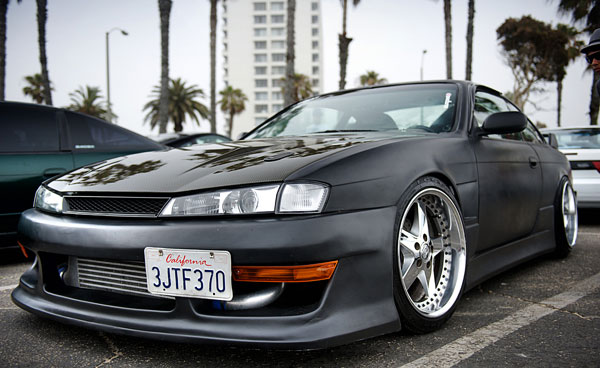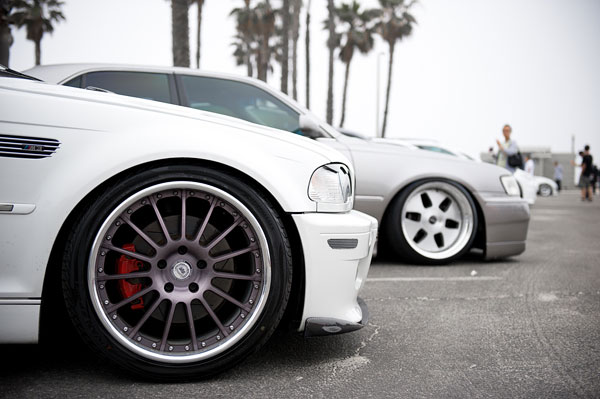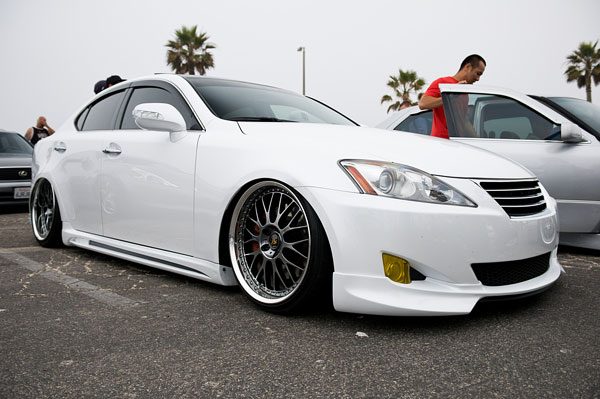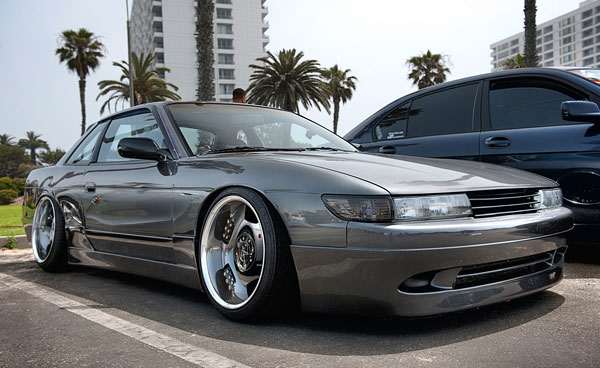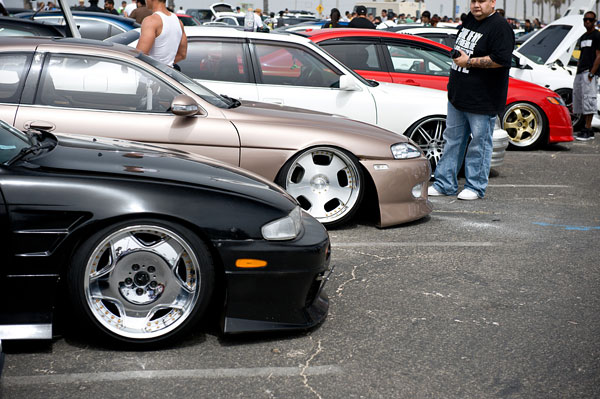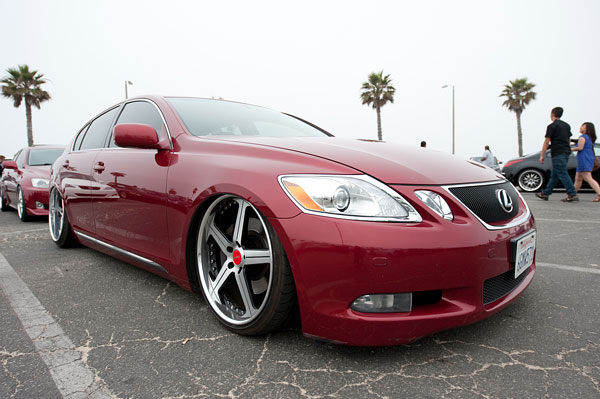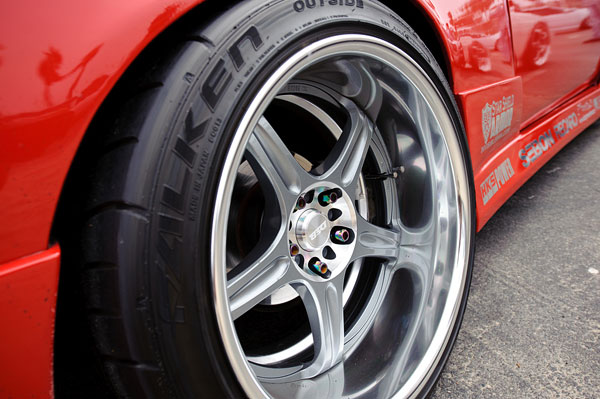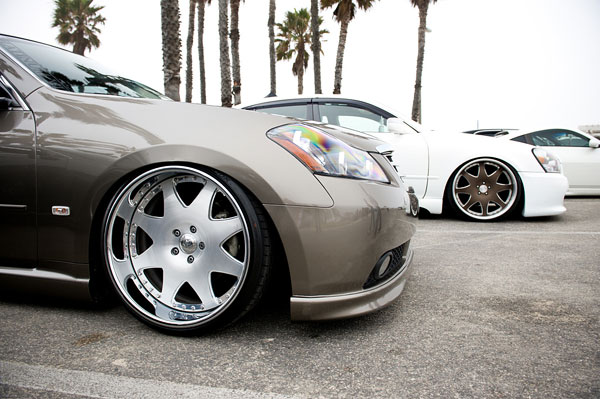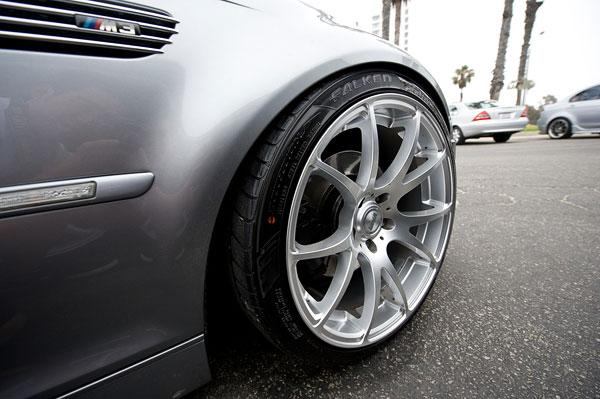 Фотографии предоставлены ресурсом: 1013MM

In the west and in the USA a considerable quantity of people is engaged in car tuning. Regular specialized car shows devoted to car tuning promote the development of this total hobby. Cars are customized to such degree that it is difficult to learn in them the base model, and as to their technical characteristics customized cars surpass a base model several times. So powerful cars are created for participation in races or simply as a hobby. It is pleasant to drive the car which has under hood 400-500 horsepowers and even more. From one pressing a gas pedal spirit grasps, and when you leave other cars behind, it simply delights the motorist.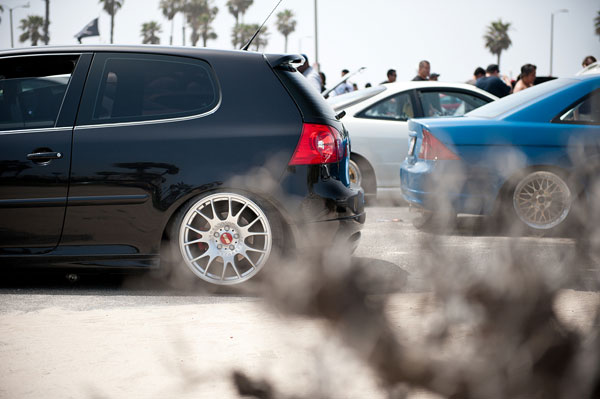 Among the participants of such exhibitions are: major and small companies which are engaged in manufacture, sale, repair of the most different models of cars, manufacturing, delivery and installation of automobile accessories, etc. Such actions as auto exhibition, say, for a young developing company is an excellent possibility to make a name for oneself at the automobile market, to present its production/service, to find partners / potential clients.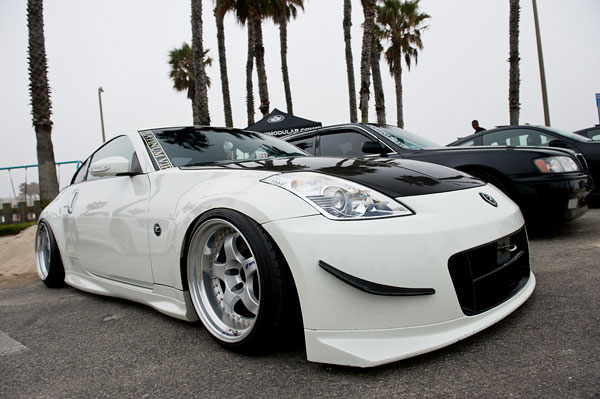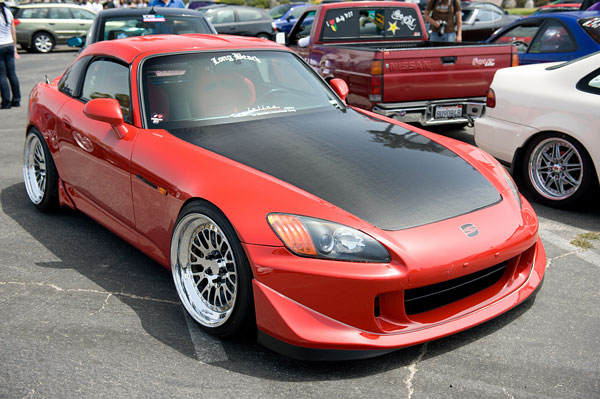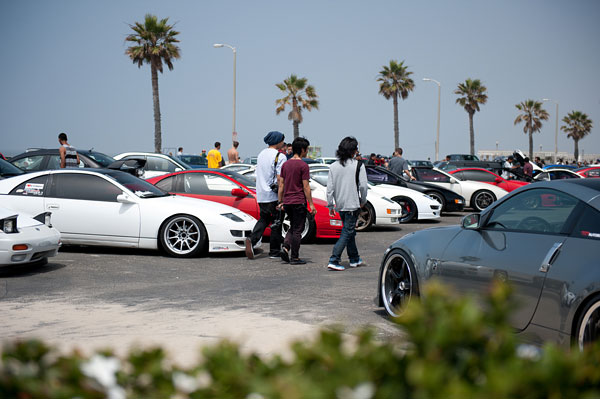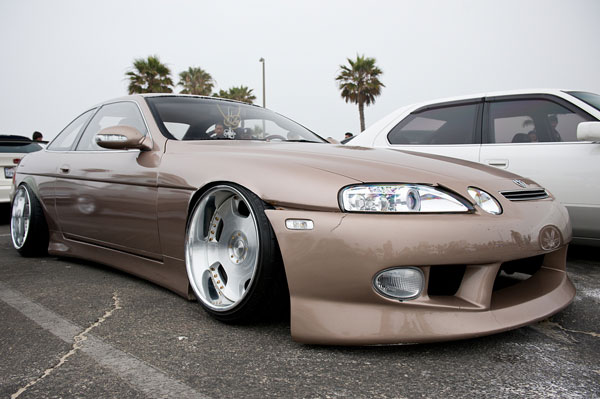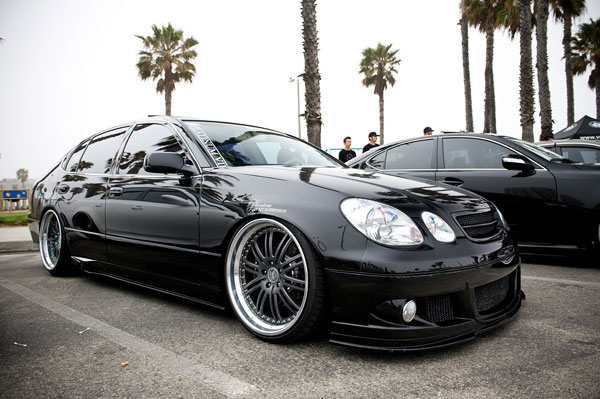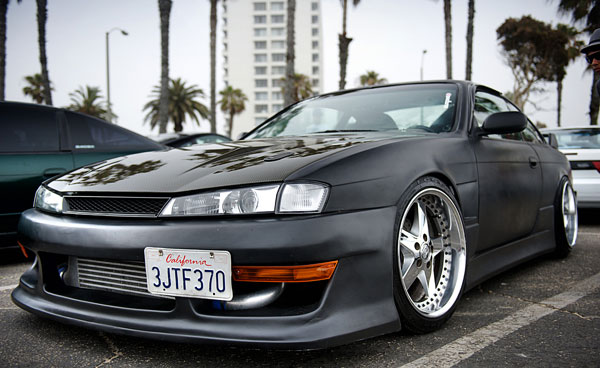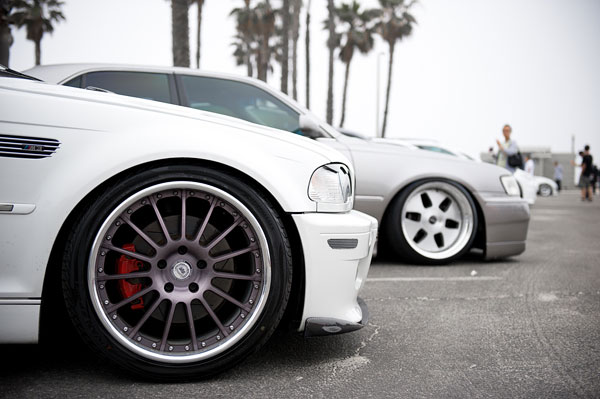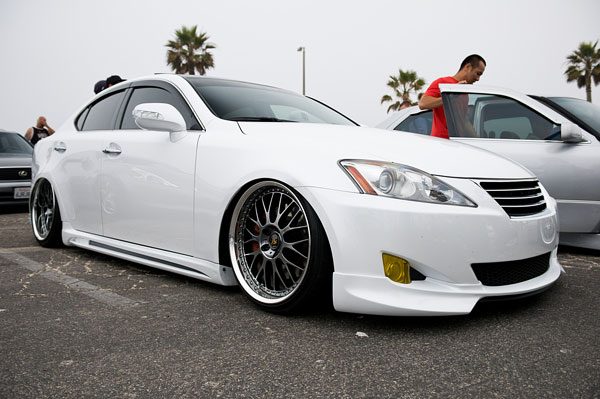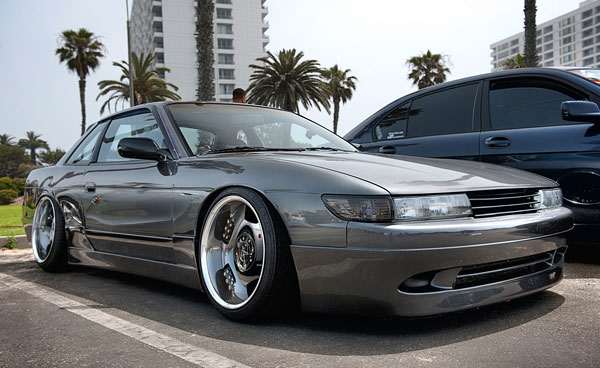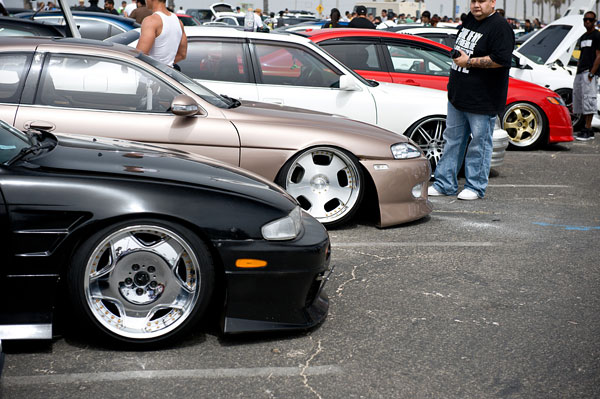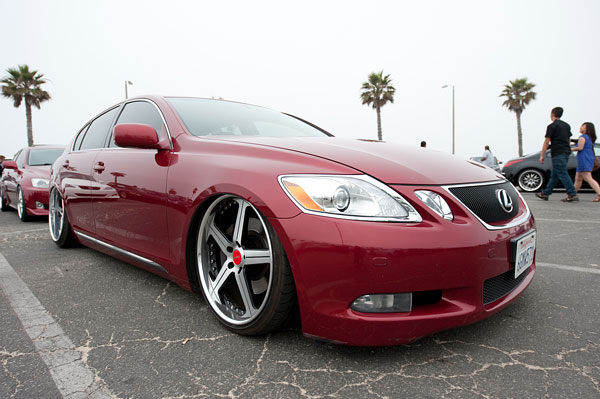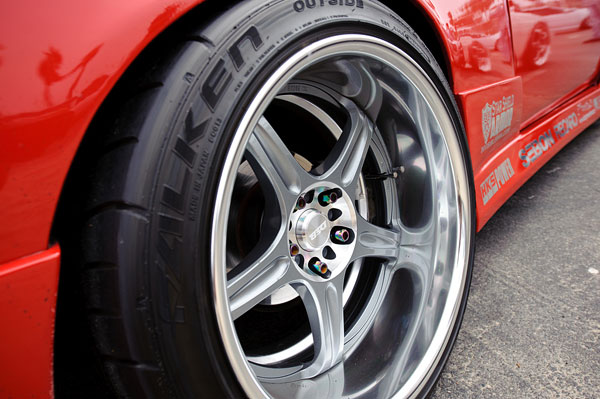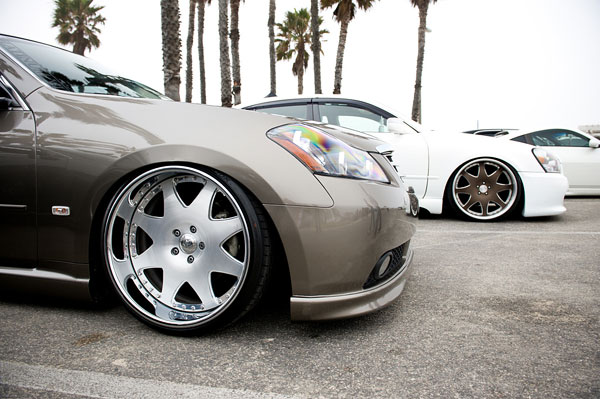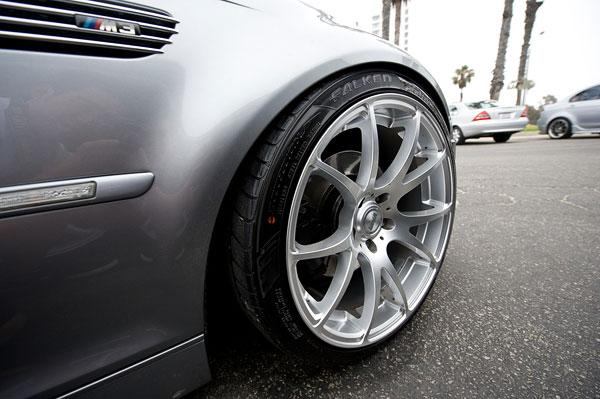 Photos are given by a resource: 1013MM