Marshall Amplification — всемирно известный британский бренд, производящий высококачественную звуковую аппаратуру. Огромной популярностью среди профессиональных музыкантов пользуются усилители Marshall, ставшие уже культовыми. Первая модель – мониторные наушники Major (первое фото), которые легко складываются, чтобы занимать меньше места при транспортировке или хранении. У них 3,5-мм разъем, но в комплекте есть адаптер, превращающий его в 6,3-мм разъем. Модель очень мягко прилегает к ушам, делая прослушивание комфортным и увлекательным процессом. Наушники Major стоят 99 долларов и столько же евро.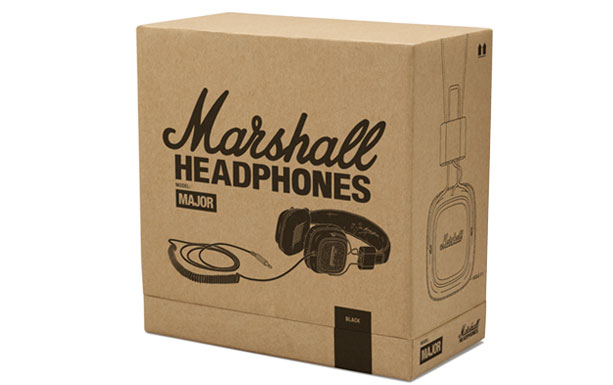 Minor – так называется вторая модель новых наушников от Marshall. Это наушники-вкладыши с проводами, которые не боятся резких поворотов и постоянных перекручиваний, и оснащены контроллером, а также системой EarClick (позволяет наушникам комфортно и плотно располагаться в ухе слушающего). Стоят они 59 евро/долларов.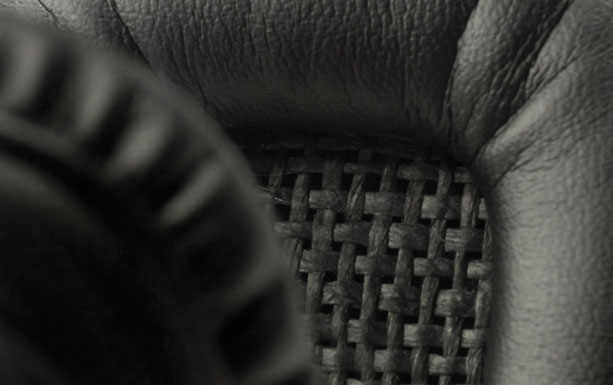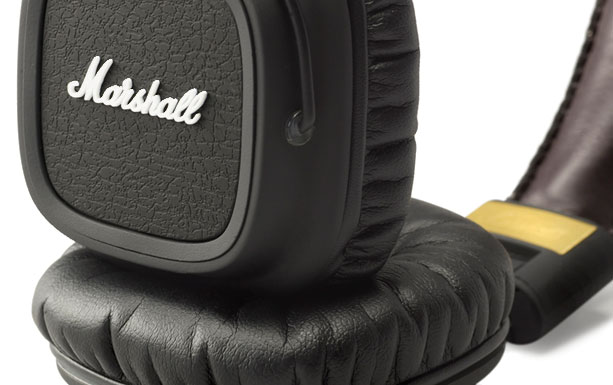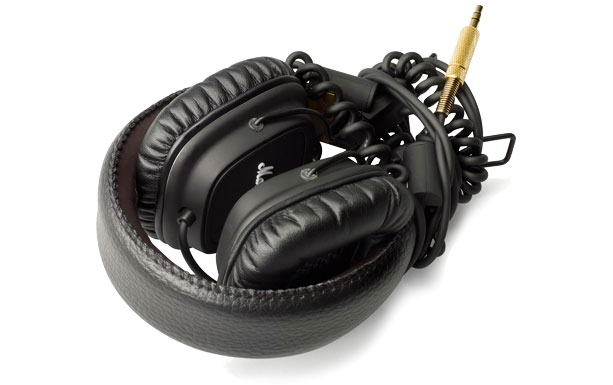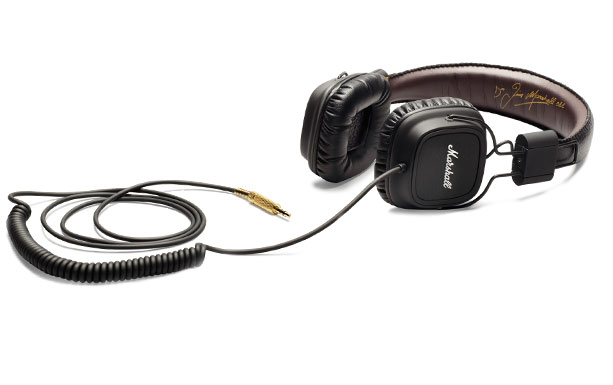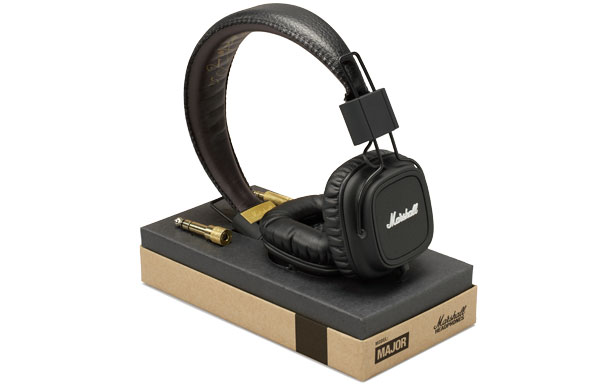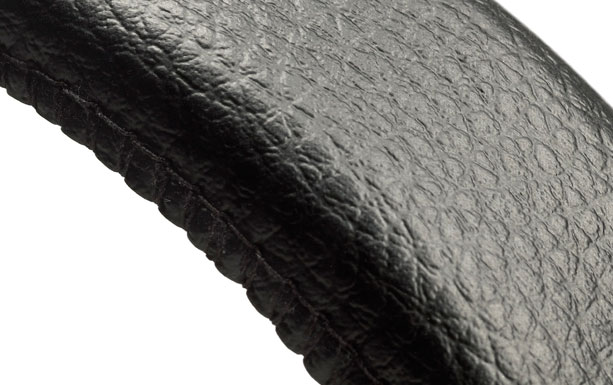 Marshall Amplification — the world famous British brand, which produces high-quality sound equipment. Marshall have already become iconic and are very popular among professional musicians who use their amplifiers . The first model — Headphones Major (first photo) can easily be adjusted to take up less space during transportation or storage. They have a 3.5-mm jack, and there is an adapter included that converts it into a 6.3-mm jack. The model headphones have a very soft fit to the ears, which makes listening a comfortable and enjoyable process. Major headphones are priced around $99.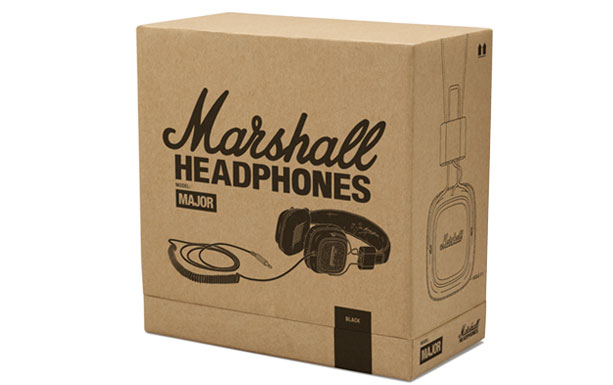 Minor — are the so-called second model of the new headphones from Marshall. These in-ear headphones, have wires that are designed for sharp turns and constant twisting. They are equipped with a controller and a system EarClick which allows the headphones to fit comfortably and snugly in the ear. They cost around 59 euro/dollars.