Считается, что фотографировать автомобили очень престижно. Нетрудно догадаться почему: богатые клиенты выбрасывают за свои новые авто сотни тысяч долларов и страстно желают, чтобы их четырехколесные друзья выглядели «в лучшем свете». Но заработать сможет лишь фотограф, обладающий исключительными техническими навыками. По сути, «автосъемщики» являются участниками жесточайшей конкуренции, не имеющей аналогов в фотоиндустрии.

Наверное, главная проблема в том, что в этом бизнесе не бывает мелочей. В буквальном смысле. Поэтому хотелось бы выделить еще одного талантливого фотографа — Scott Dukes. Scott Dukes — автомобильный фотограф, который на протяжении многих лет занимается фотосъёмкой машин. Он создаёт постановочные фотографии, а также участвует в гонках и снимает автомобили в движении.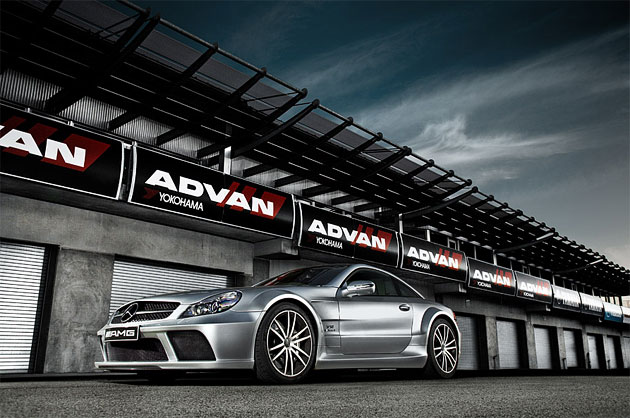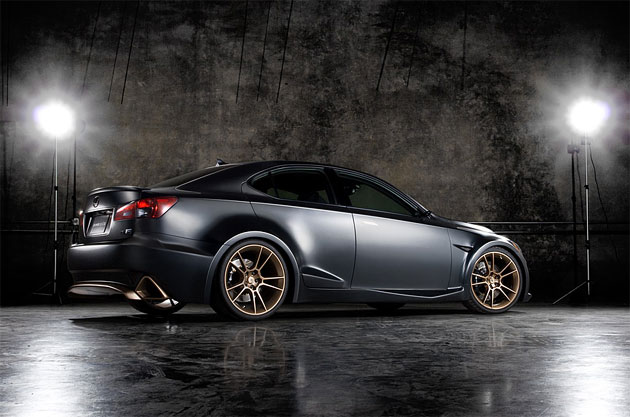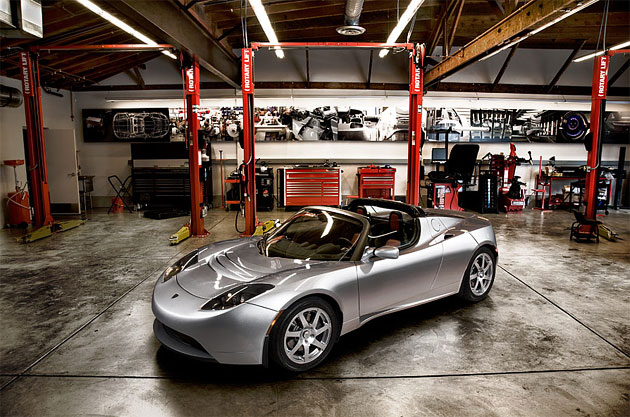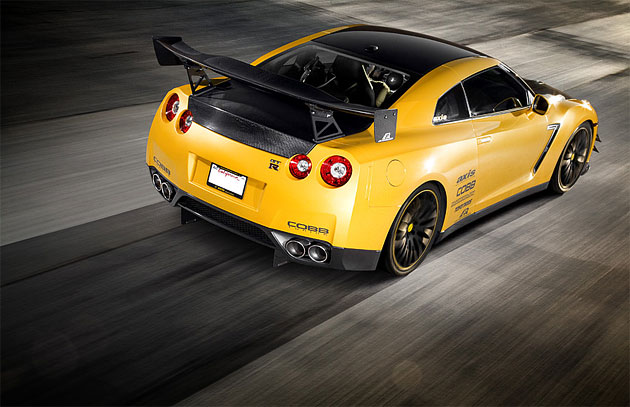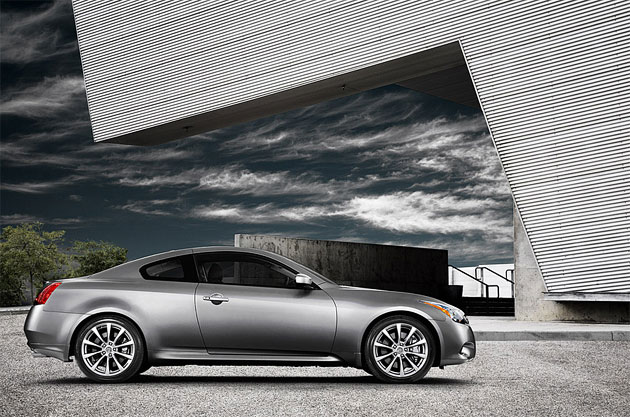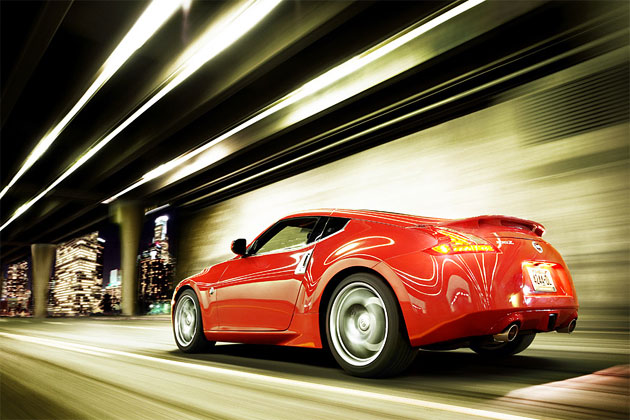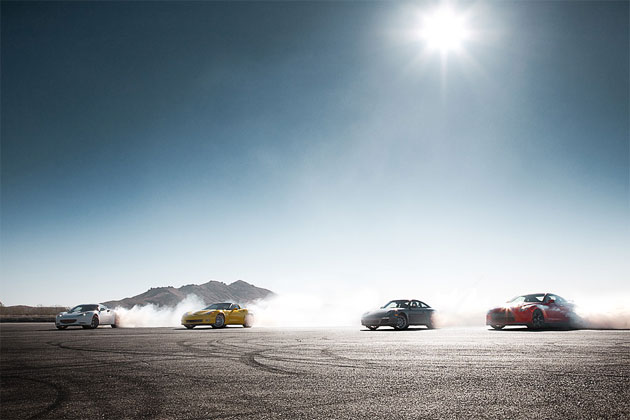 It is considered that it is very prestigious to make photos of automobiles. It is easy to guess why: rich clients pay hundreds of thousand dollars for new cars of and their passionately wish their four-wheel "friends" look in the best way. But only the photographer possessing exclusive technical skills can earn on it. As a matter of fact, "autophotographers" are participants of the most severe competition which does not have analogues in photo industry. Probably, the main problem isthat there is no particulars in this business. In literal sense. Therefore we would like to mention one more talented photographer — Scott Dukes. Scott Dukes is the automobile photographer who is engaged in photographing cars throughout many years. He creates staged photos, and also participates in races and make photos of cars on the move.