Yota — cеть беспроводного широкополосного доступа Mobile WiMAX компании «Скартел» запущена в тестовую эксплуатацию в Москве и Санкт-Петербурге под брендом Yota. Yota стала лауреатом первой национальной премии в области офисных интерьеров Best Office Awards. Московский офис компании, спроектированный архитектурной студией NB Studio, получил награду в номинации «Организация пространства».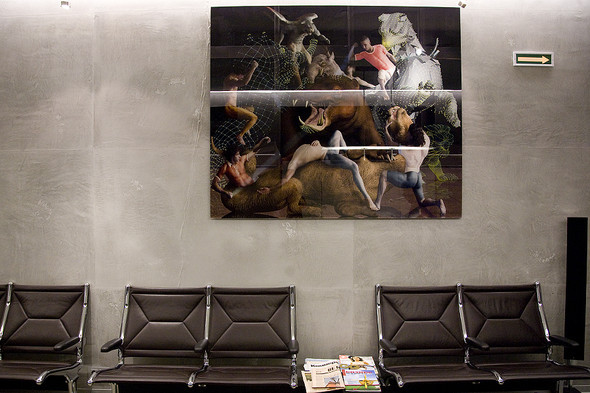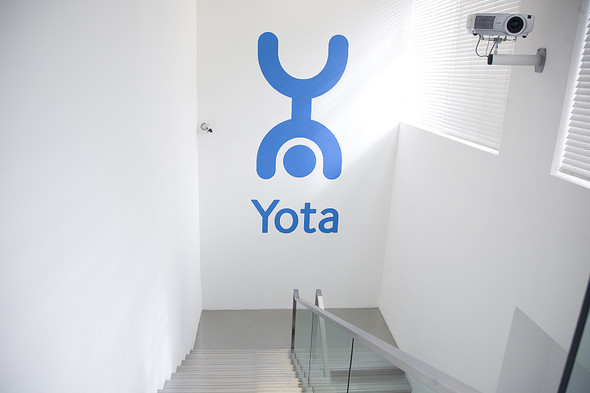 Прежде всего, жюри отметило, что офис Yota характеризуется простором и обилием света. Атмосфера располагает одновременно к неформальному общению и плодотворной работе. Такое решение вполне укладываются в общую философию компании, костяк которой составляют молодые профессионалы в возрасте 24-29 лет. «От того, насколько просвещенным и открытым новому оказывается заказчик, зависит успех всего проекта. Именно поэтому у нас два главных приза — один получает команда архитекторов, а другой вручается представителю заказчика», — объяснили авторы премии Best Office Awards.

Событие прошло 20 мая в недостроенном комплексе «Город Столиц» в ММДЦ «Москва-Сити». Помимо Yota, в число лауреатов премии вошли «Яндекс», Capital Group, PricewaterhouseCoopers, Nokia.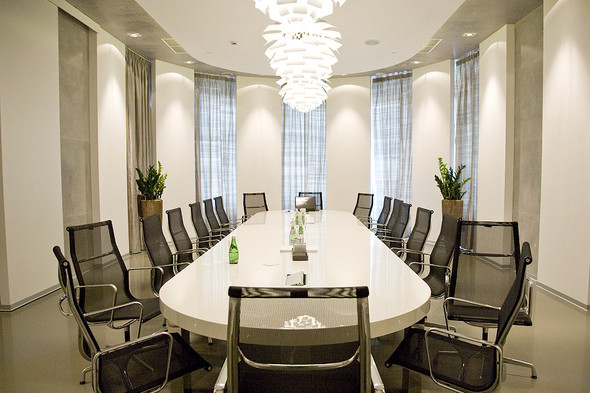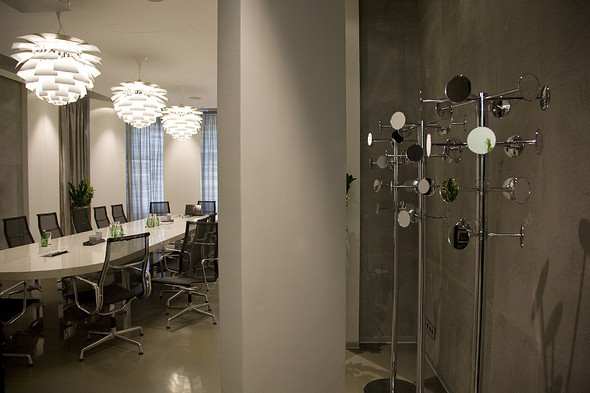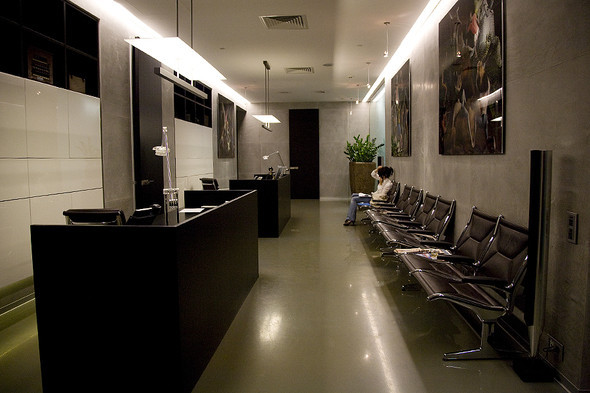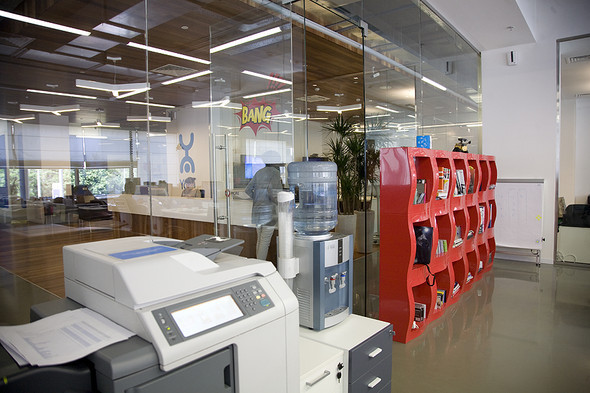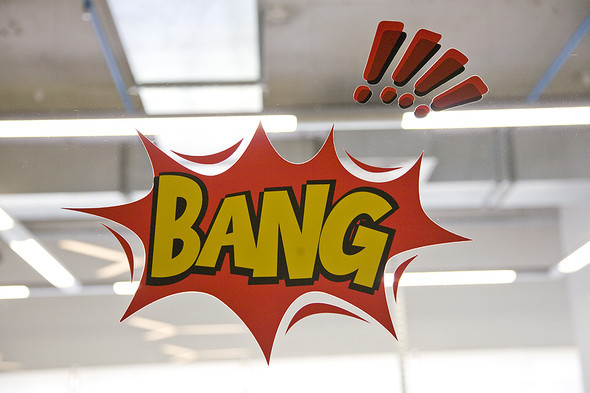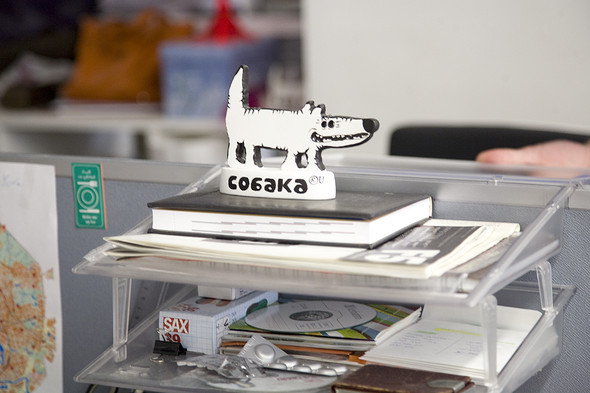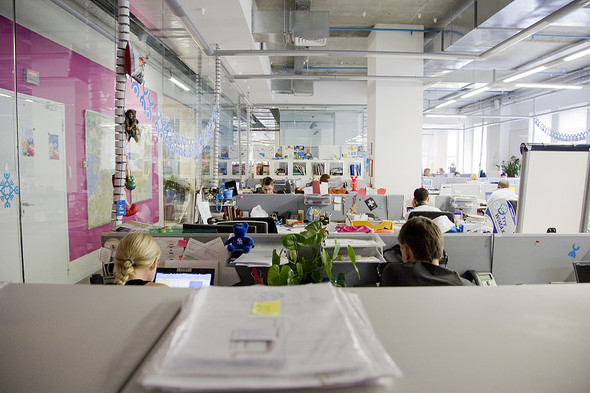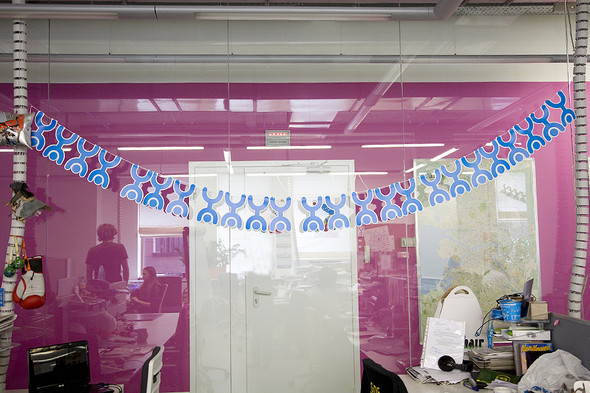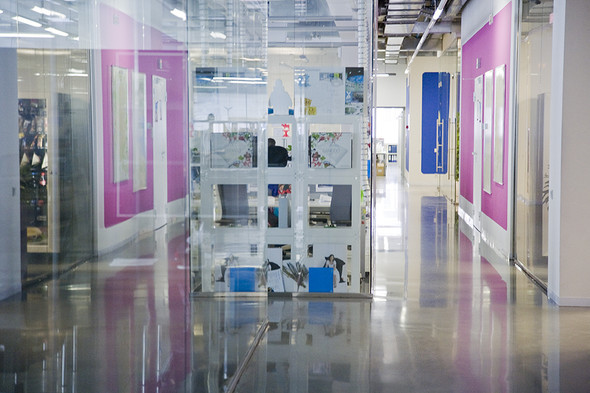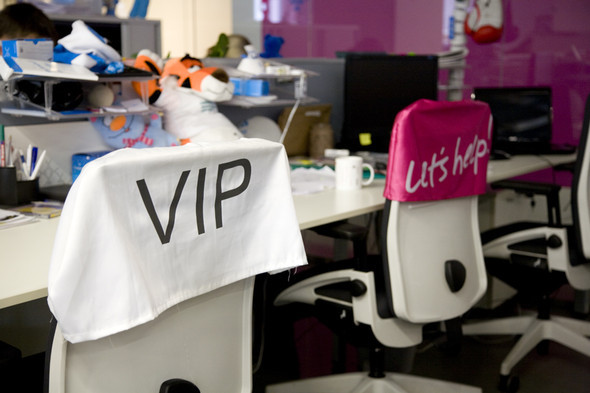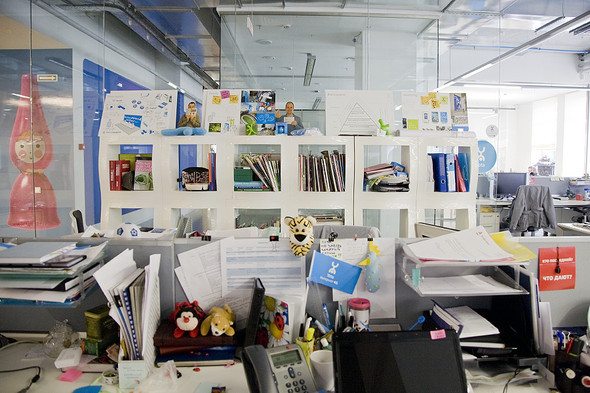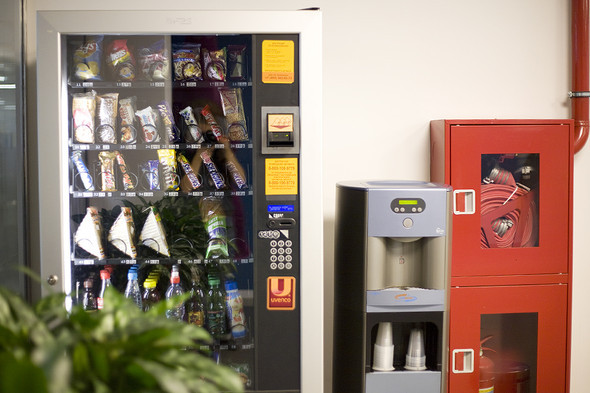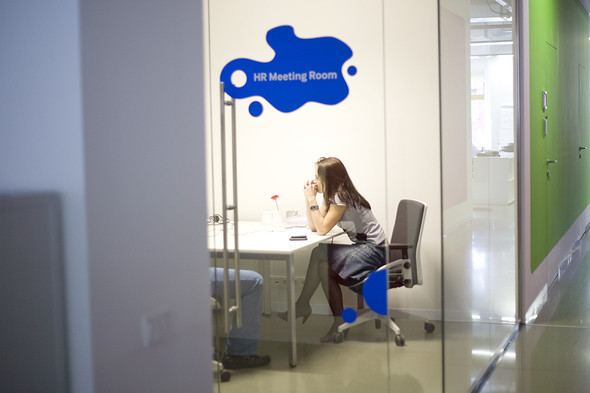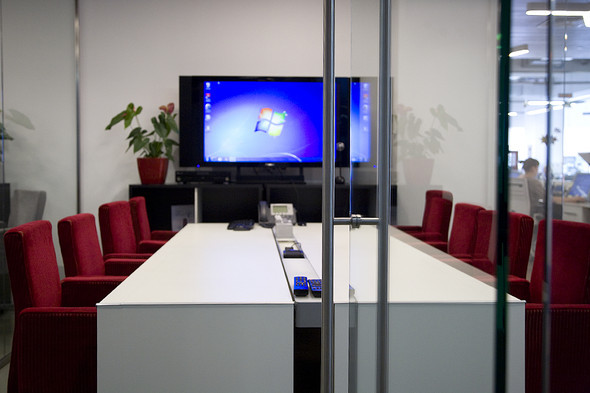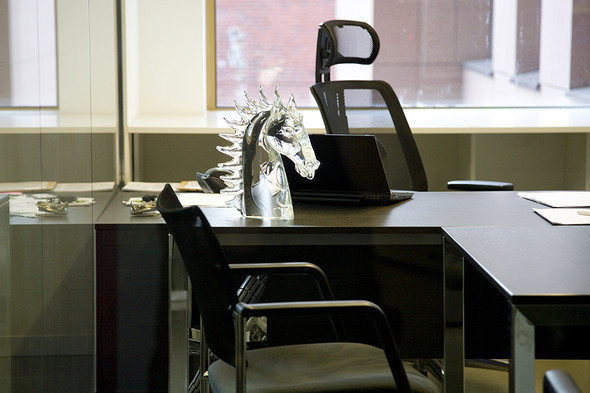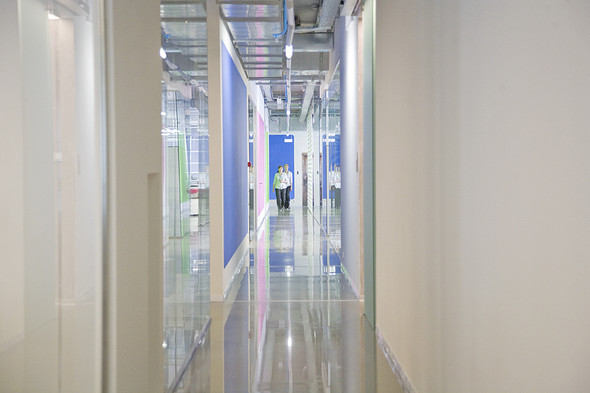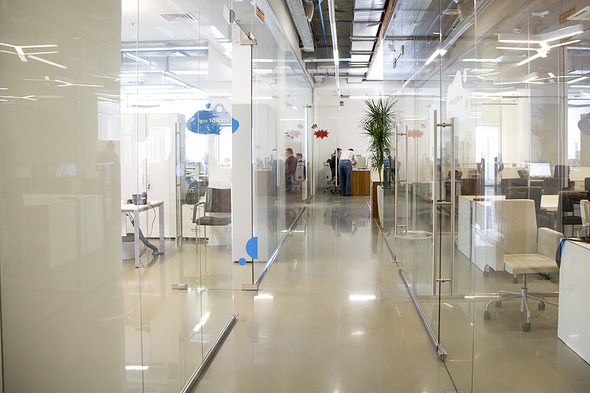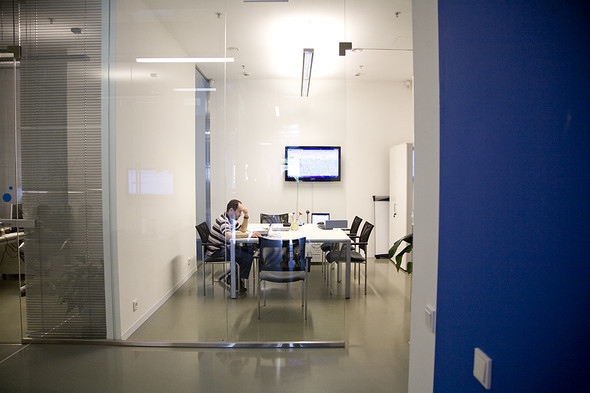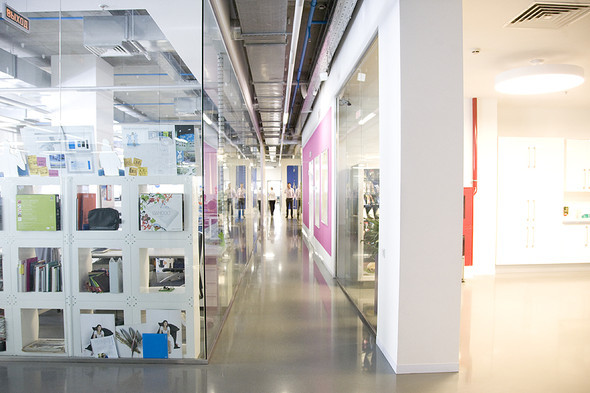 Фотограф: Оля Эйхенбаум

Yota — a network of wireless broadband access Mobile WiMAX of company «Scartel» has been started in test regime in Moscow and St-Petersburg under the brand Yota. Yota became the winner of the first national award in the field of office interiors Best Office Awards. The Moscow office of the company designed by an architectural studio NB Studio, has received an award in a nomination «The space organization».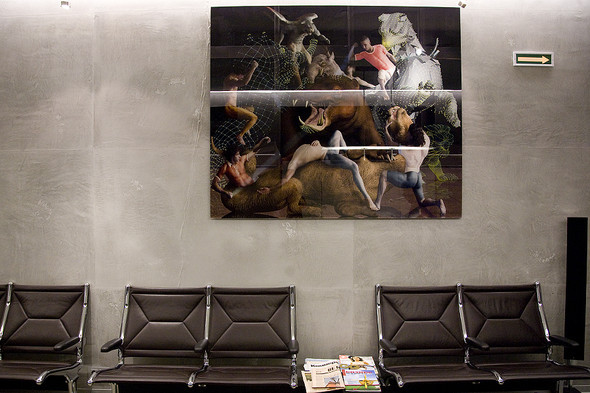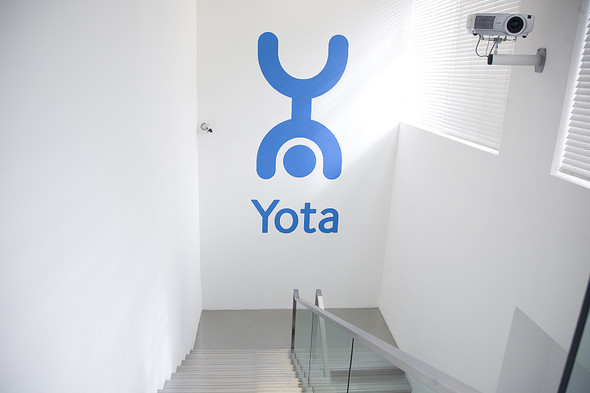 First of all, the jury has marked that Yota office is characterized by open space and light abundance. The atmosphere disposes to both informal dialogue and fruitful work. Such decision quite keeps within the general philosophy of the company which skeleton is made by young professionals at the age of 24-29 years. «On how much educated and opened to everything new a customer turns out to be, the success of the whole project depends. For this reason there are two main prizes — one received by a command of architects, and another is handed over to the representative of the customer», Best Office Awards authors have explained.