Кунг-Фу Панда 2 — компьютерный

мультипликационный фильм

Дженнифер Ю Нельсон

, продолжение мультфильма «Кунг-Фу Панда». На данный момент создание мультфильма находится на стадии предпроизводства, а его выход намечен на 3 июня 2011 года. Мультфильм будет выпущен в формате 3-D, актёры, участвовавшие в создании первой части, будут озвучивать тех же персонажей и во второй. Незадачливый героический медведь-панда продолжает изучать кунг-фу. Под катом свежие постеры ко 2-ой части мультфильма.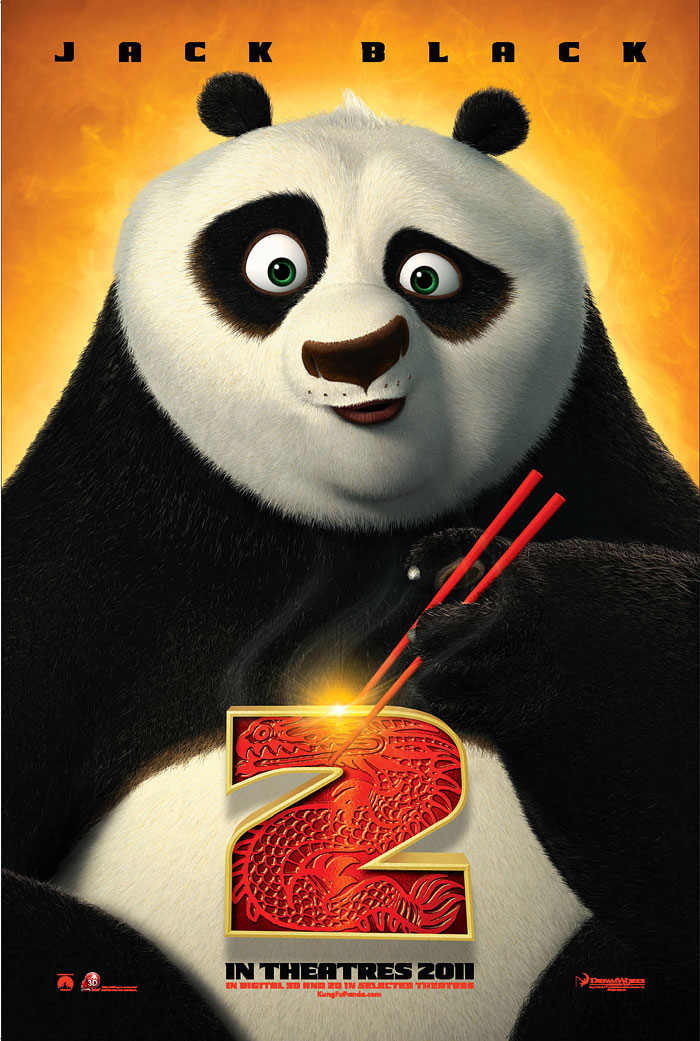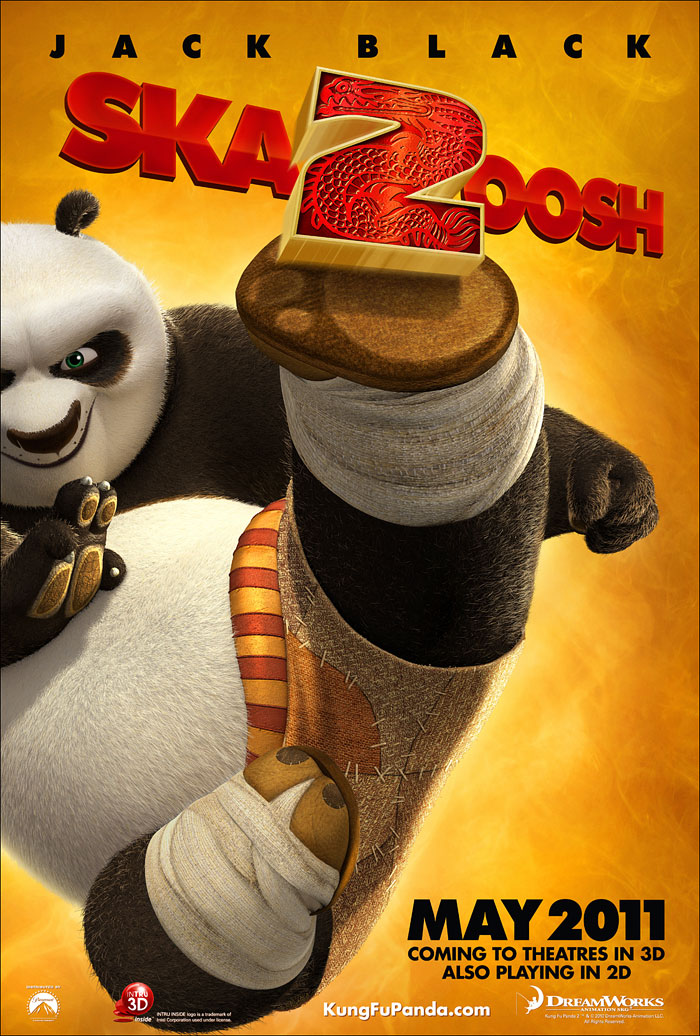 Director Jennifer Yuh Nelson continues the cartoon action as the hapless heroic panda bear, continues to study kung fu. At the moment, the creation of the cartoon is at the pre-production stage, and its release is scheduled for June 3, 2011. The animation will be released in 3-D and the actors involved in the creation of the original Kung Fu Panda, will be providing the voices for the second release in the series. Fresh posters have been produced to announce the forthcoming release.